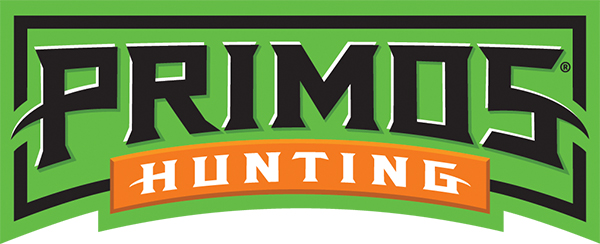 Features
Re-designed, strong hub system
Zipper-less door closure
Truth camo
Same great fabric
Silent Slide windows
70 inches high with a 60-inch-by-60-inch floor
Cavernous 77 inches hub-to-hub
Weight 27 pounds (with bag)
The Cadillac of Ground Blinds is the Primos Double Bull Double Wide Deluxe. Simply put, this is the best built ground blind available. It is completely loaded with features that have been refined through years of hunting experience. Key designs such as the zipper-less door that allows you to enter the blind silently and the Double Bull silent slide window adjustment that allows you to set up perfectly for gun or bow hunting make this blind a lethal tool. Add in the best fabric for weather and concealment and the newly designed hub system that makes setting up and taking down the blind easy and the Double Bull Deluxe lives up to its name.
Technical Information
Height: 70"
Footprint: 60" x 60"
Width (Hub-to-hub): 77"
Weight: 27 lb (with bag)
Made In {{countryOfOrigin}}