Product Overview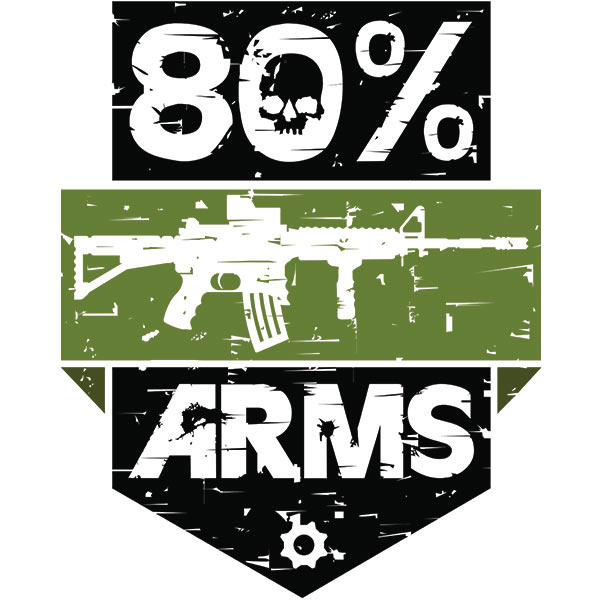 The 80% Arms universal drill press AR-15 jig consists of 5 individually replaceable plates that show you where to drill or mill your lower. It's more of a cost effective option for more experienced users who already own a drill press. For those looking for the simplest, fastest system to complete a lower, the router based Easy Jig system is recommended.
The universally compatible drill press jig makes finishing your 80% lower at home with a drill press or mill much easier. Every part of this jig is reusable and can be used to make dozens of lowers. This AR-15 jig is NOT compatible with the .308 lowers or Easy Jig tool kit. The 80% Arms Drill Press Jig Tool Kit (732821) is suggested.
Notes:
Tools Needed
1/8" Drill Bit (0.125")

17/64" Drill Bit (0.266")

3/8" Drill Bit (0.375")

7/16" Drill Bit (0.438")

1/2" Drill Bit (0.500")

1/4" Carbide End-mill (0.250") - minimum 2.5" long

3/8" Carbide End-mill (0.375") - minimum 2.5" long
Made In
Was this information helpful?