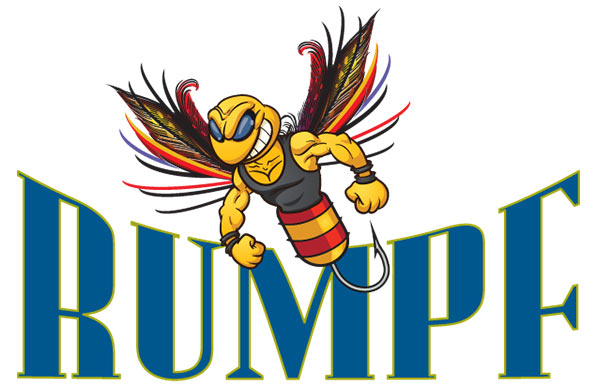 No military rifle is truly complete without its matching bayonet and scabbard. Combining bayonet with rifle not only enhances the appearance of the ensemble, but more closely represents its use by the infantryman. Those who collect military rifles often gravitate towards collecting bayonets. Thus, the study and acquisition of U.S. bayonets and their scabbards have grown into an important collecting discipline in its own right. This book with its new, updated and expanded content replaces Gary Cunningham's earlier work. Gary's diligent research continued after publication of his first book in 1997 and U.S. Knife Bayonets & Scabbards, A Collector's Guide is the result. Included in this book is detailed information on the following bayonets and their scabbards: Model 1892, M1905 (1906-1922), M1917, M1905 (1942-1943), M1, M4, M5, M6, M7, M9, and much.
The layout and text of Mr. Cunningham's second bayonet book is user-friendly to beginning and advanced collectors alike. Bayonets and scabbards are addressed in the order in which they were adopted. A detailed "Specifications Box" is included on each model to guide the reader through the variations. Overall and close up photographs are presented for each type of bayonet and scabbard.
Technical Information
Type: Paperback
Number of Pages: 168
Language: English
Publisher: Scott A. Duff Publication
Dimensions: 8.5 x 11"
Made In {{countryOfOrigin}}