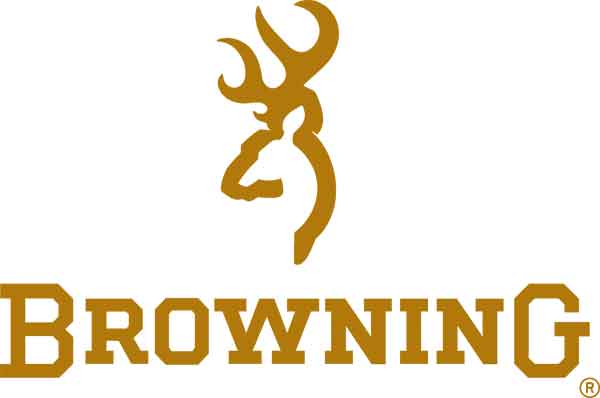 Features
Laminated custom limbs
Forged aluminum riser
Left and right side picatinny rails
Made in the U.S.A.
Years in development, all for your moment of truth - the Browning OneSixTwo. Ready to hunt right out of the box. The OneSixTwo comes pre-assembled, sighted-in and ready to sling arrows at an impressive 370 FPS. Fully loaded, this unrivaled crossbow features a built-in crank cocking device elegantly concealed under the cheek piece and is shipped in a custom-fit, hardcover travel case. The Browning OneSixTwo crossbow features Browning's Triggertech ADF (Anti-Dry Fire) trigger, which allows you to squeeze off shots at a mere 3lb trigger pull. The Frictionless Release Technology produces and incredibly responsive touch that generates smooth and repeatable shots every time. Made in the USA.
Package Includes:
Browning Comfort Ledge Palm Rest
Flight Track Hook Groove for Rope Cocking Device and Crank Cocking Device
Browning Rope Cocking Device HGR (Hook Groove Ready)
Left and right side Picatinny
Browning Soft Sound String Suppressors
Cross 1.5-5 x 32 mm Illuminated Crossbow Scope
3 22-inch carbon arrows
Laminated custom limbs
Forged aluminum riser
Browning Crank Cocking Device installed
Premium Browning Quiver
Browning Travel Crossbow Case
Technical Information
Speed: 370 FPS
Kinetic Energy: 122 FT/lbs
Draw Weight: 145 lb
Power Stroke: 12.625"
Overall Length: 36.75" by 19.875"
Weight: 7.2 lbs
Made In {{countryOfOrigin}}