Get in Touch
Attention Customers – If you have received a Shipping Confirmation from MidwayUSA – Your package has shipped and is on its way! Please note we have been notified by each of our shipping partners of significant delays in delivery across the country. The dramatic increase in internet commerce has also increased the volume of shipments moving through the shipping system, in most cases well beyond their capacity to deliver to original expectations. In some cases, this is causing shipments to be delayed beyond the original projected delivery times – even the ones shown in the tracking information. As a result, we have had a tremendous increase in inquiries about package deliveries and have a tremendous email backlog. It may take us several days to answer your email, and when chat is available, you may experience extremely long wait times. We have all hands on deck answering emails and chats, and we will respond as quickly as possible. We very much appreciate your business and sincerely apologize for the delays in service.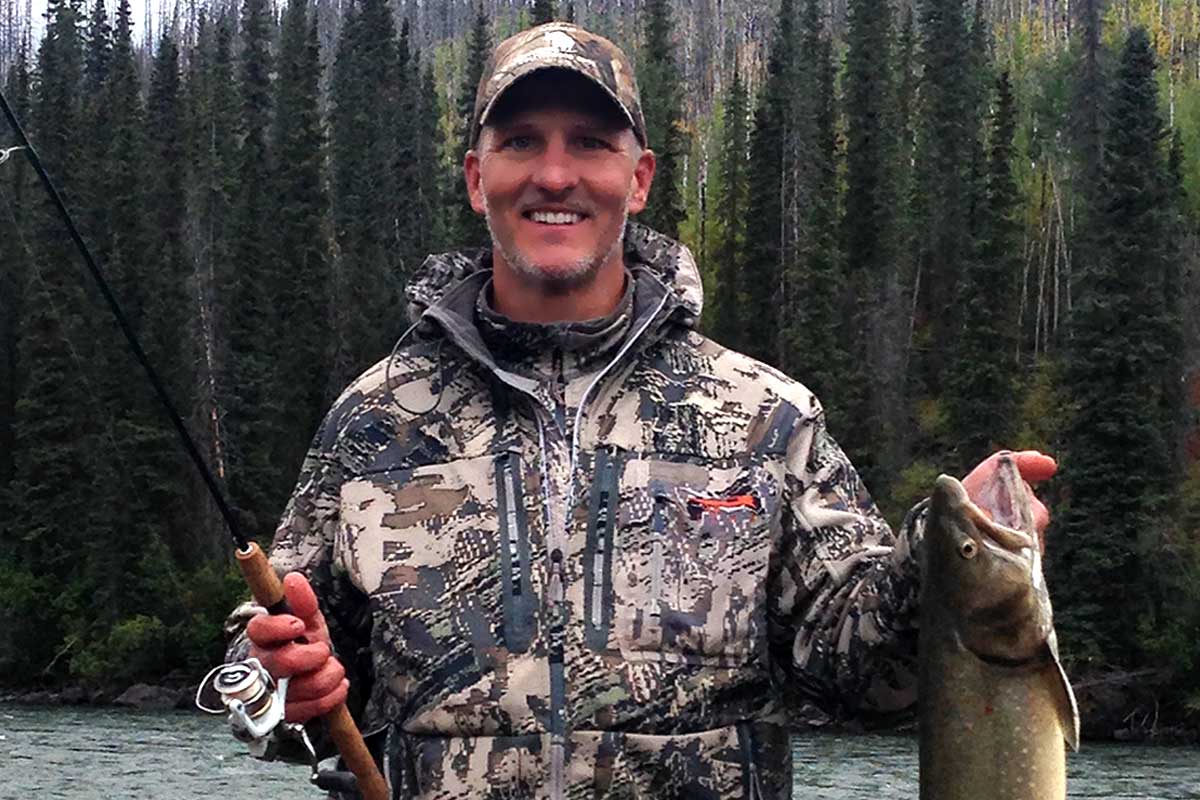 Comments to MidwayUSA's President
Customer Satisfaction is our #1 goal! Please let me know what you think about our products, policies and service so we can listen, learn and improve.
Thanks,
Matt Fleming
President of MidwayUSA
mattfleming@midwayusa.com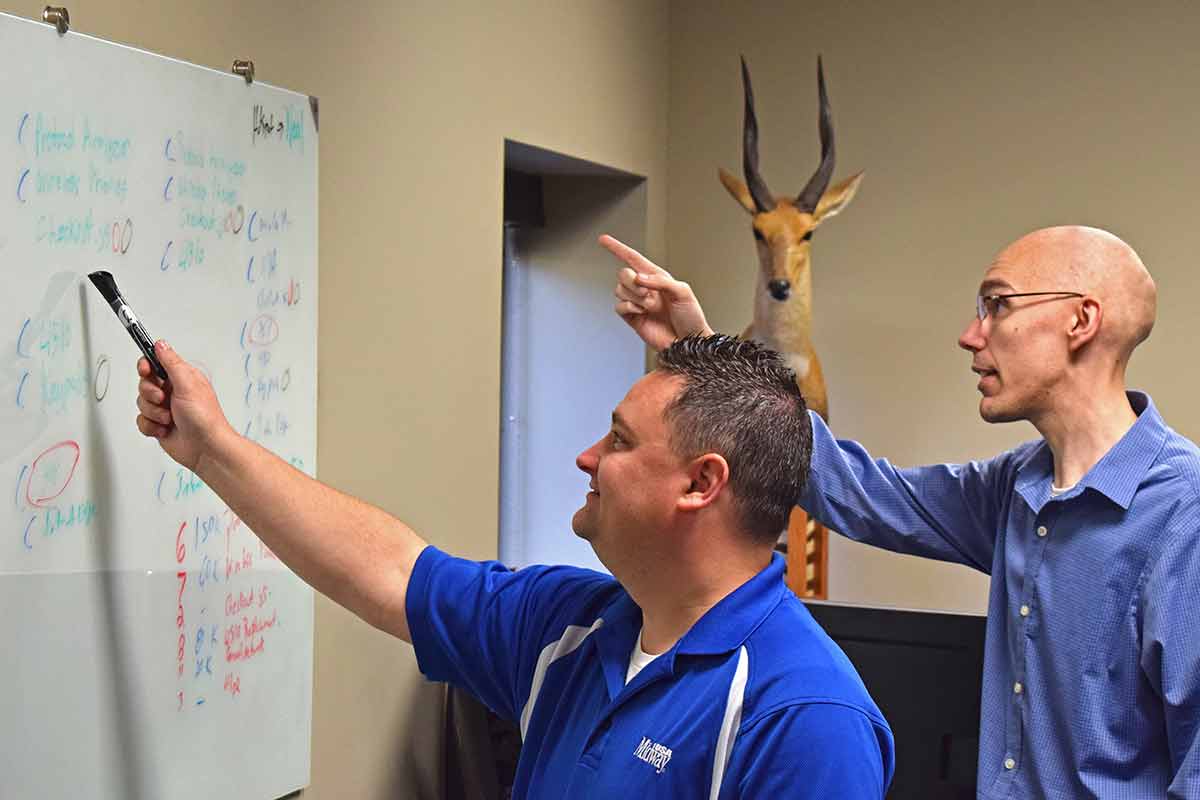 Careers at MidwayUSA
We're looking for continual learners who share our values to join our growing team. Across our company, you'll find growth opportunities are abundant and hard work is rewarded.
Send Us an Email
Send us a message anytime, and a we'll get back to you as soon as possible.