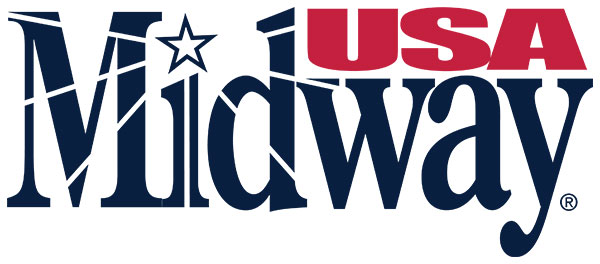 Features:
100 GSM Thinsulate™ insulation on glove palm
140 GSM Thinsulate™ insulation on the back of glove
Gauntlet style
Waterproof
Breathable inserts
The Elk Fork, on the Salt River in Missouri, lies in the middle of the state. Hunters here, just like other places, climb frost covered treestand rungs, set predator decoys on wet ground, or push the thumb throttle of ATV's headed directly into a head wind. Almost immediately after, cold and wet hands are stuffed into pockets, searching for warmth. All too often hunters ask themselves…" Why didn't I wear gloves?"
MidwayUSA has engineered the Elk Fork Gloves to work for dedicated hunters in challenging conditions.
Built to protect more than just your hands; the gauntlet style, MidwayUSA Elk Fork Gloves, protect past your wrist to your mid-forearm. The quick cinch wrist buckle and elastic draw cord are easy to work with the opposite glove. And the quiet brushed tricot, Thinsulate™ insulated, breathable, waterproof, 500/1000 TPU (insert) gloves will quickly become the go to gear for exposed bare hands. Glove up and go hunt with the MidwayUSA Elk Fork Gloves.