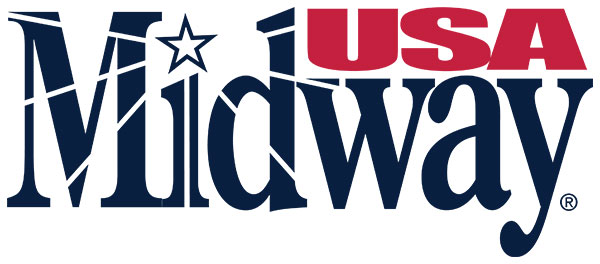 Features:
Lightweight
Moisture-wicking fabric
Flatlock seams
Silvadur™ antimicrobial treatment
Versatile design
Hunters have known for a long time that human features can quickly be detected by animals with keen eyesight. The MidwayUSA Level Two Balaclava is an excellent performance garment for hunters who need quick, comfortable, concealment for their face and neck. To help minimize hunter's facial features the MidwayUSA Level Two Balaclava is made of a lightweight, breathable Polyester/Spandex blend, which keeps this balaclava in place and be the preferred, year-round, next to skin layer. Just like other MidwayUSA Level Two gear this Balaclava is constructed using flatlock seams and won't chafe as you move.
Designed for versatility, the MidwayUSA Level Two Balaclava can be worn in different configurations, while effectively wicking moisture away from your skin as you perspire, leaving you dry and cool. As an added bonus, this SILVADUR™ Antimicrobial treated material unites silver's elemental powers with a patented delivery system to inhibit the growth of odor causing bacteria, helping you remain undetected.
Stay concealed from head-to-toe and pair your MidwayUSA Level Two Balaclava with any of the MidwayUSA Level Two gear to create the perfect mid-weight base layer system.